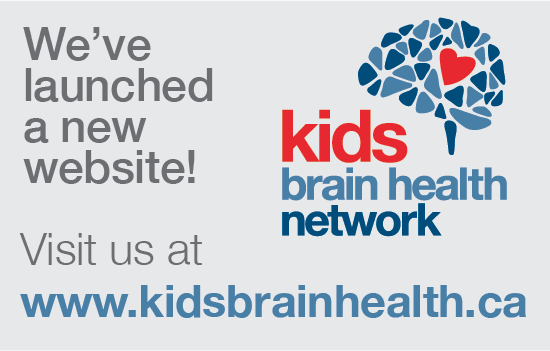 NeuroDevNet
NeuroDevNet, the first trans-Canada initiative dedicated to improving diagnosis, prevention and treatment of children's neurodevelopmental disabilities is changing its name! Watch this space for our rebranding as Kids Brain Health. Under our new banner, our researchers continue to seek to understand the causes of brain-based disabilities, to train the next generation of leaders in developmental neurosciences, and to mobilize our findings into practice and policy.
Kids Brain Health is funded by the
Networks of Centres of Excellence,
a program of the federal government
to advance science and technology.