New CIHR grant focuses on identifying an FASD biomarker
Researchers agree that alcohol exposure during pregnancy causes brain damage in the fetus, but aren't yet sure what mechanism is responsible for the range of deficits seen in children and adults with FASD.
The role of gene-environment interactions and their interplay in FASD is the subject of a five-year study funded by CIHR. In an article published online this week, mention is made of the efforts of NeuroDevNet investigator Dr. Ab Chudley, who led the development of the Canadian guidelines for FASD diagnosis during the 2000s, and is recruiting individuals and families to study the epigenetics of FASD in tandem with the CIHR program.
Led by Dr. James Davie, a cancer researcher from the Children's Hospital Research Institute of Manitoba, an international team of investigators are seeking to identify a biomarker for FASD.
Working from range of different genetic and epigenetic perspectives, other members of the team include: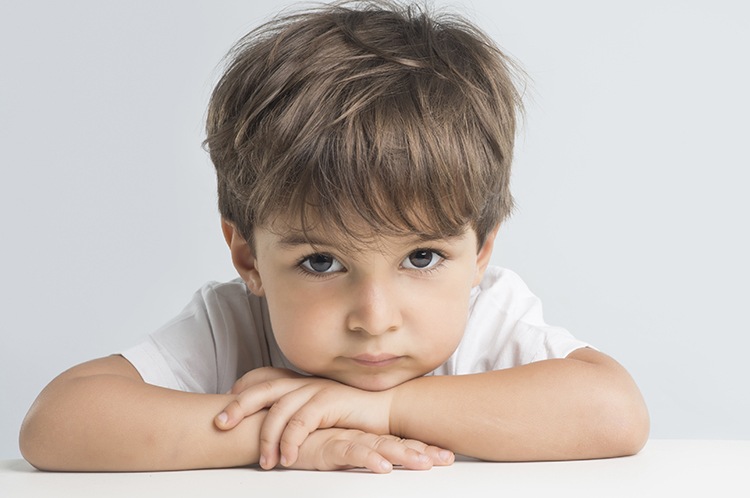 Dr. Mojgan Rastegar, who is investigating the effect of alcohol on stem cells in the nervous system of mice
Dr. Geoff Hicks, a NeuroDevNet investigator, is identifying epigenetic changes related to nutrition in mice
Dr. Abraham Fainsod from Hebrew University in Israel is building on his earlier research, that showed vitamin A (retinol) can prevent FASD-like malformations in frog embryos
Dr. Marc Del Bigio is looking at changes in the brains of autopsied children with FASD; and,
Dr. Brenda Elias is collecting biological samples from First Nations communities, and working with them to identify what needs to happen once a biomarker is developed.
The identification of a biomarker could be a game-changer for children with the disorder, states the article, quoting Dr. Chudley: "diagnosis changes lives. With a biomarker, we can identify those kids faster and get them the right care."
Read the full article
Getting kids the help they need
How can we improve diagnosis – and quality of life – for people with fetal alcohol spectrum disorder?
Kids Brain Health is funded by the
Networks of Centres of Excellence,
a program of the federal government
to advance science and technology.